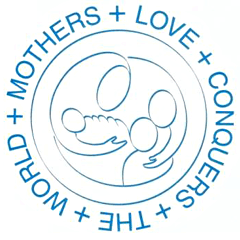 The 'Mothers Prayers' prayer group was begun by mothers in England in 1995.
These mothers felt that they should bring all the pain and the worries they had for their children to Christ and to trust in His words 'Ask and you will receive.'
Since then it has spread rapidly,  and Mothers Prayers is now in over 100 countries around the world.
Our Mothers Prayers group meets after the 10 am Thursday Morning Mass for about 20-30 minutes.
More information can be found here: Mothers Prayers Website
Please note that with the current restrictions if our groups are meeting, they are doing so online via video meeting platforms.
Please check with the group contact or with Fr Emmet for more information.