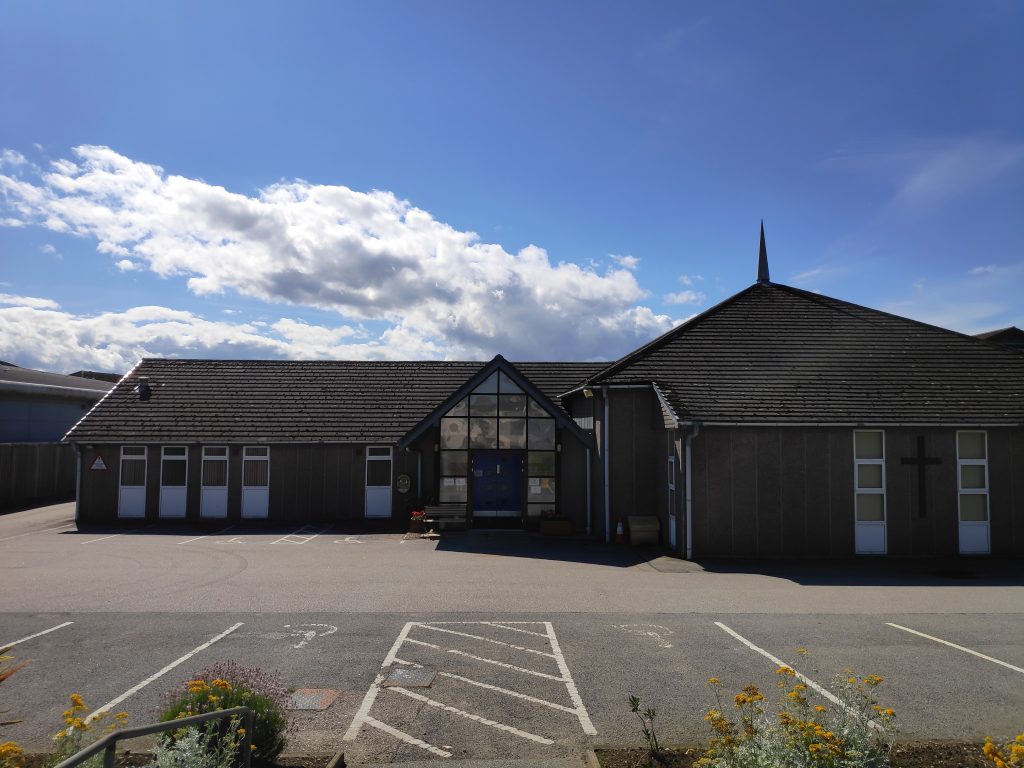 Today we had our first Mass back, and it was a joy to begin the return to regular Mass at Westhill.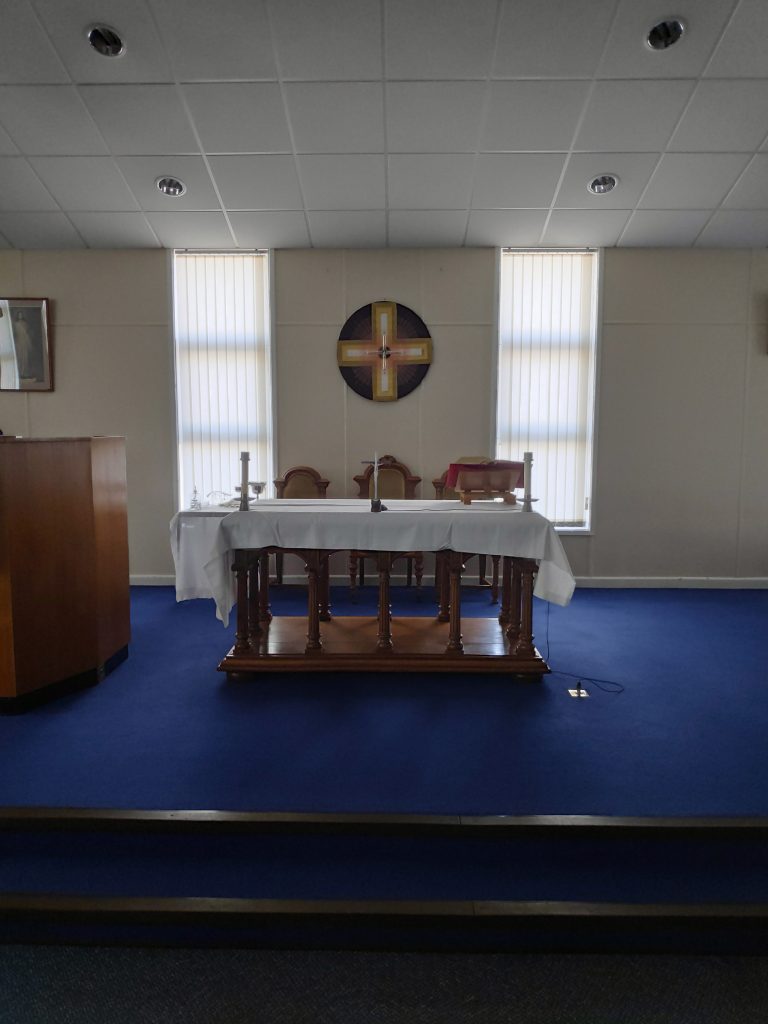 We prayed for all those unable to join us today.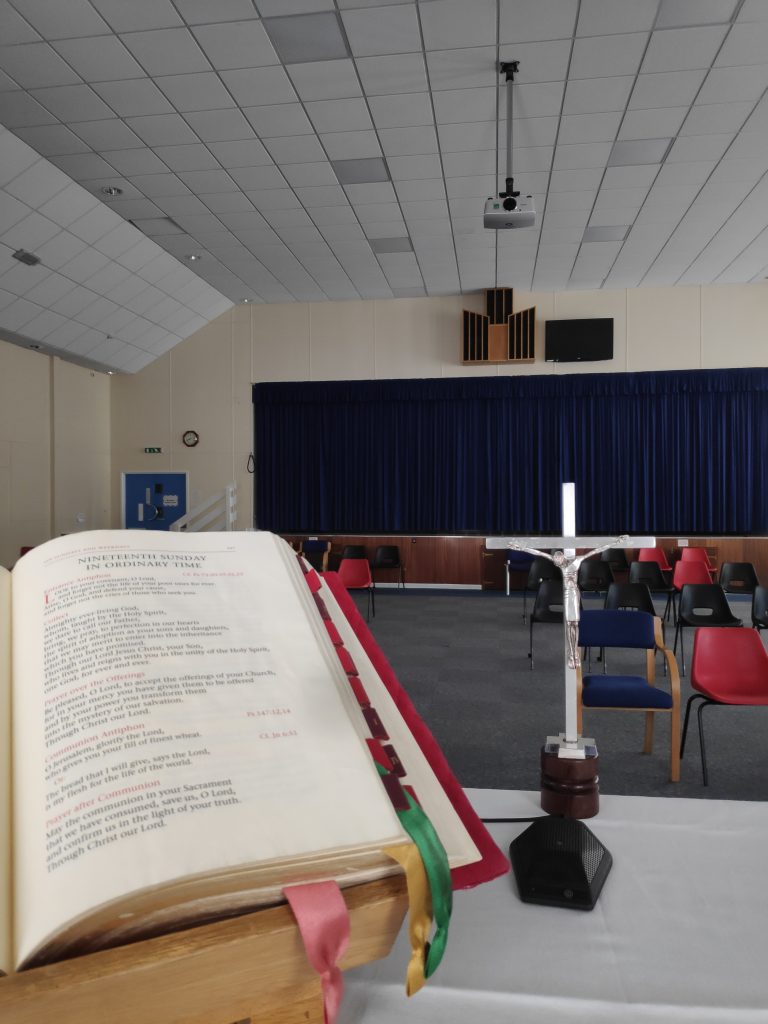 Please use this booking form to secure a Place at Holy Mass next Sunday the 16th 
Fr Emmet will contact you to confirm your place(s)
This will allow those who do not have access to the Internet to book via phone.
If there is no more place at the upcoming Sunday Mass, Fr Emmet will put your name at the top of the list for the following Sunday.