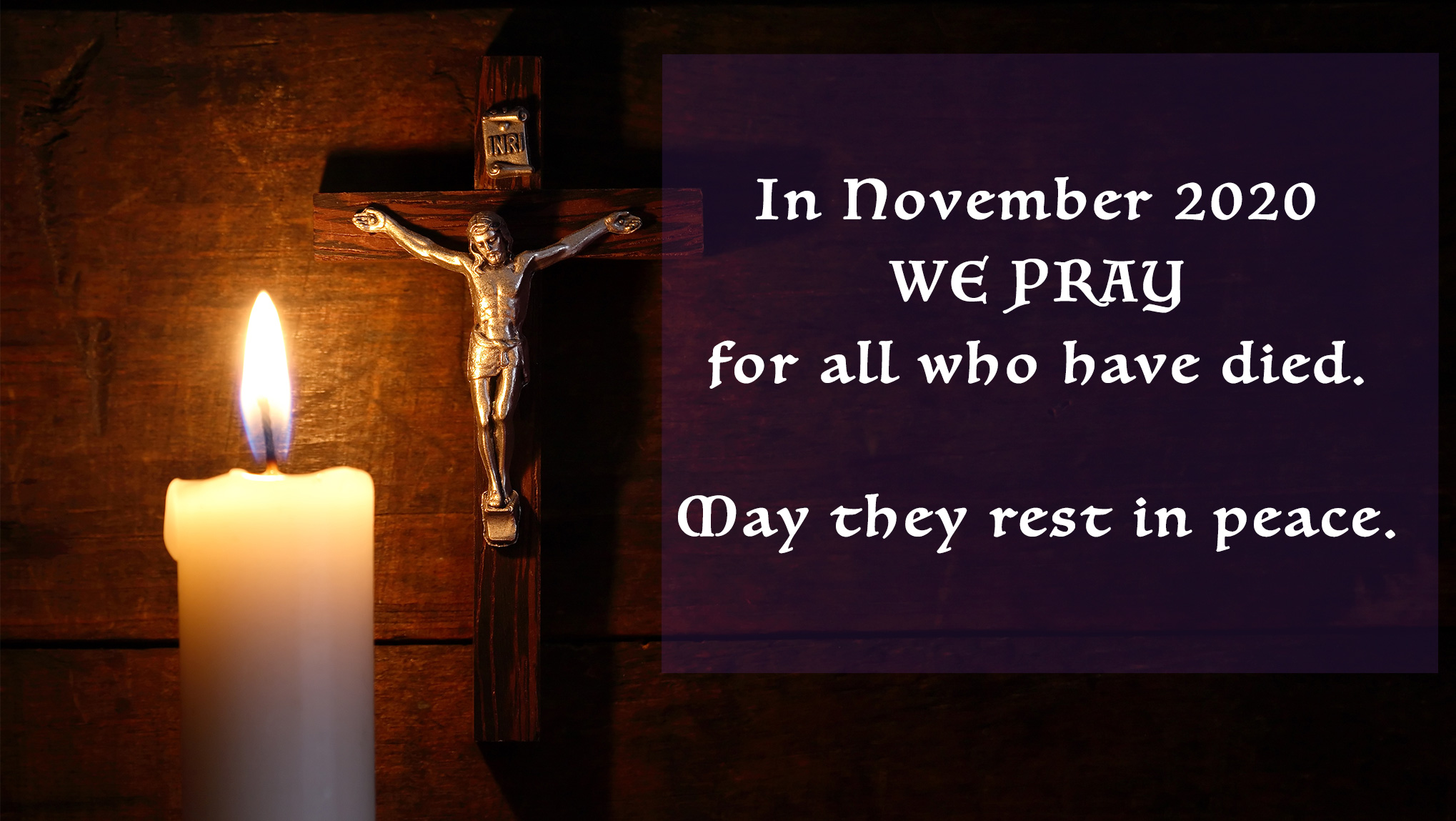 November is the month we traditionally pray for all those who have gone before us, especially those we have known and loved, and those who have formed part of our community.
Below are links to November lists, one is in MS Word format and the other PDF.
You can either download them, fill them in and send them back to me via email, or print them off and bring them to Mass with you the next time you come. We will place them at the Altar for all of our November Masses.