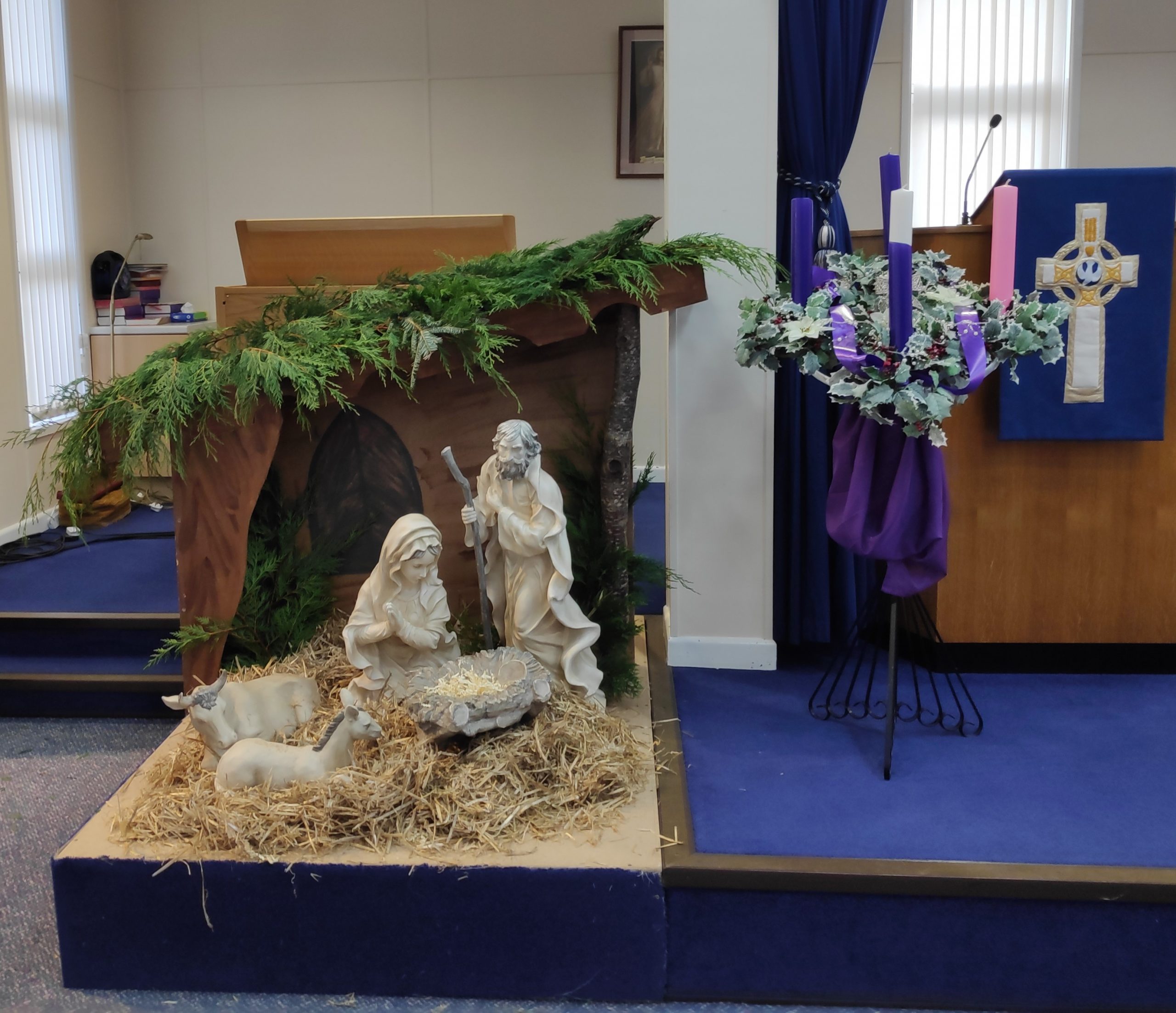 The Christmas Mass times are:
The Vigil Mass will be at 8 pm.
The Children's Liturgy planned for before the Vigil Mass has now been cancelled in light of the latest guidance.
Mass will still begin at 8pm
The Christmas Morning Mass will be at 9 am.
You MUST book if you intend to attend these Masses
The Christmas Vigil has now reached capacity.
There are plenty of spaces available at the Christmas morning Mass.
This year, of course, Christmas Day falls on a Saturday, as such there will be no Vigil Mass on Saturday 25th December.